Day for Life 2023 - Post Abortion Trauma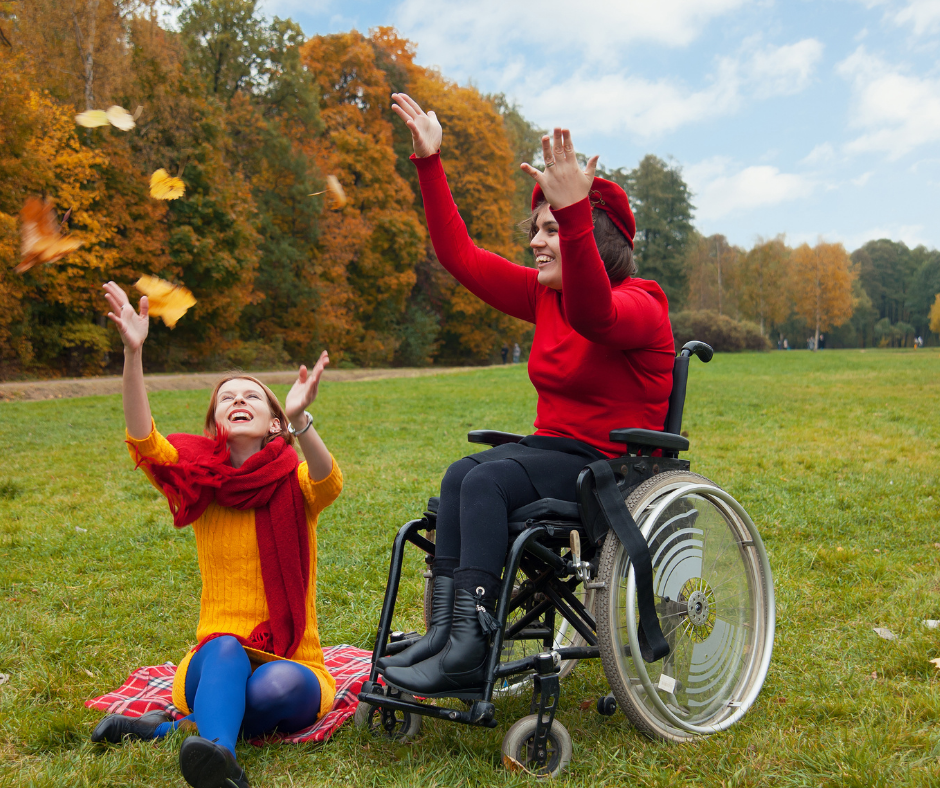 The Pontifical Academy for Life on has today released a new document entitled "Friendship with persons with disabilities: the beginning of a new world. Learning from Experiences of Persons with Disabilities and Their Caregivers during the COVID-19 Pandemic." The note...
A Prayer for the Solemnity of the Annunciation Thursday 25 March is the Solemnity of the Annunciation. The Council for Life of the Bishops' Conference has asked that people would pause to offer a prayer of thanksgiving for the gift of life and for the intentions of...